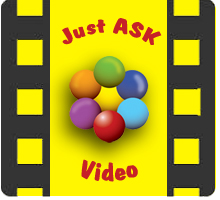 Teachers Teaching Teachers about the 21st Century Planning Process
We want you to know that we continue to work on pulling together Just ASK resources to support the work of teacher leaders. The very first resource we are recommending is Marcia Baldanza's highly acclaimed  "Teachers as Leaders," which is an issue of Professional Practices.  The quote below is from that issue.
Following that quote you will find other Just ASK resources we strongly recommend for your use.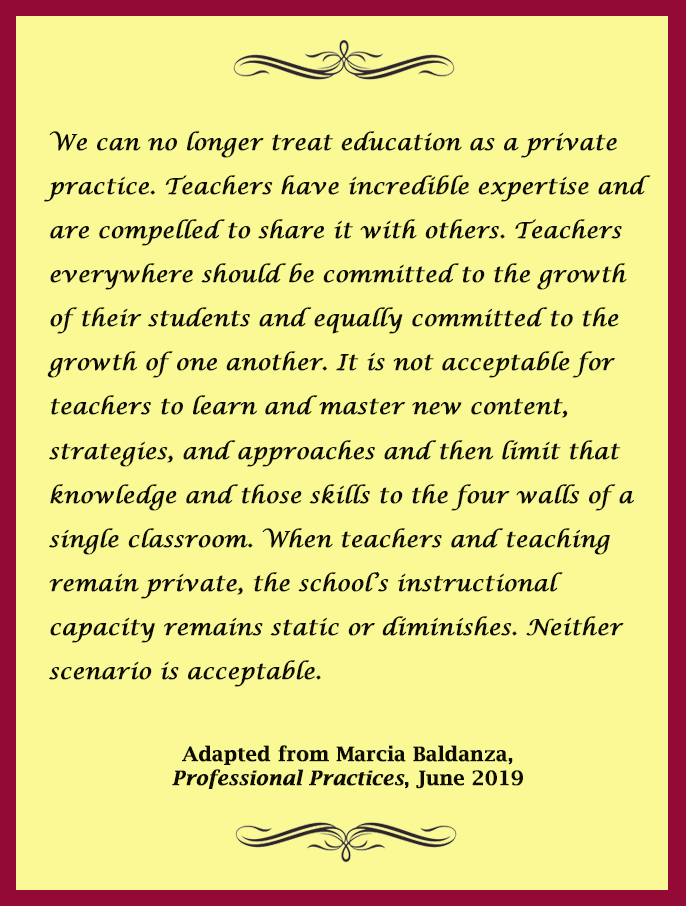 Click on the graphic above to access the PDF/printable version.
Access the web version here.
Tools and Templates for Teacher Leaders
Data Collection Tool: Use of Collaborative Norms
My Compass for Educational Leadership
Non-Negotiables for Creating a Culture for Learning
Observable Conditions for Learning
School Improvement Self-Study: Are We Planning With Purpose and Living Our Plan?
Standards-Based Education Learning Walk
Self-Assessment: Classroom Assessment
Self-Assessment: Classroom Data Use
Self-Assessment: Elevating Teacher Leadership
Self-Assessment: Formats for Professional Learning
Ways We Want Our Schools to Be: From Inside Collaborative Classroom
Yesterday and Today: Curriculum, Instruction, and Assessment